Call for expressions of interest: Expert(s) to conduct systematic reviews of the evidence on tuberculosis health-related risk factors
Publicação: 19 de julho de 2022
.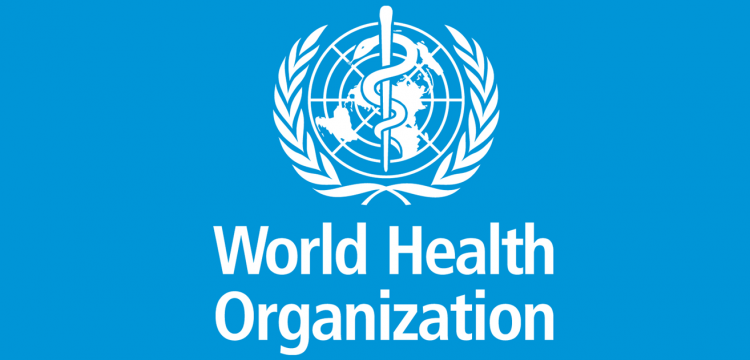 18 July 2022, Geneva | The World Health Organization (WHO) Global Tuberculosis Programme has initiated a process to review the evidence on the relative risks of health-related risk factors that drive the tuberculosis (TB) epidemic globally.
The World Health Organization framework for monitoring the Sustainable Development Goals (SDGs) related to TB includes five of the health-related risk factors for TB, namely: alcohol use disorders, diabetes, HIV, tobacco smoking and undernutrition. Estimates on the number of new TB episodes attributable to these risk factors are published annually in the Global TB Report. However, as evidence has evolved there is a need to conduct systematic reviews of the published data on the relative risks of these risk factors for developing TB. There is also need to conduct quality assessment of the identified evidence (following the GRADE framework), summarize the results, and write a descriptive report detailing the methods and findings of the reviews.
WHO is seeking expressions of interest from academic institutions or other entities with relevant expertise and experience to perform the systematic reviews, synthesis and quality assessment of the available data. The candidate entity should be able to work independently as well as interact regularly and collaboratively with the WHO Global TB Programme team and other technical experts as required. Please review the terms of reference for details of the work and requirements. 
 
Please submit to the WHO Global TB Programme  an expression of interest letter specifying details on the relevant capacity and experience of the candidate in similar type of work on systematic reviews and meta-analyses, together with the resumes of persons to be involved. 
 
Please send your submissions to the WHO Global TB Programme at baddeleya@who.int by close of business on 12th August 2022. The expressions of interest received will go through a review process and the selected candidate will be notified on completion of the review process. The selected candidate will be required to develop a proposal for the evidence summary to be conducted along with details of a budget estimate to be submitted to the WHO Global TB Programme.
Fonte: https://www.who.int/news-room/articles-detail/call-for-expressions-of-interest-expert(s)-to-conduct-systematic-reviews-of-the-evidence-on-tuberculosis-health-related-risk-factors
Comentários