Call for expressions of interest:to support the Global Tuberculosis Programme to undertake scoping work and a systematic review of the evidence on tuberculosis and vulnerable populations
Publicação: 21 de junho de 2021
.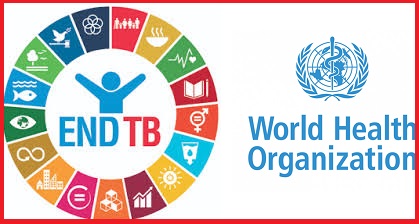 21 June 2021, Geneva | The World Health Organization (WHO) Global Tuberculosis (TB) Programme (GTB) has initiated a process to undertake scoping work and a systematic review of evidence on TB and vulnerable populations to inform future policy updates and research priorities.
Overall, this work will support a broader objective of enhancing the response to TB globally, in line with the goals of the WHO End TB Strategy, the United Nations Sustainable Development Goals and the 2018 United Nations General Assembly High Level Meeting on the Fight Against Tuberculosis.
Therefore, the WHO Global TB Programme is seeking support from a group of experts with relevant expertise and experience to undertake scoping work and a systematic review to synthesise the evidence on the above-mentioned topic. The group of experts should be able to work independently as well as interact regularly and collaboratively with the WHO Global TB Programme team.
Interested groups should respond to this expression of interest with a proposal and budget estimates for the work as well as the CV of the primary applicant who will lead the work and take overall responsibility for it. Before preparing the proposal, the team should access the terms of reference for details of the work and the requirements.
Interested parties should send their documentation to the WHO Global TB Programme at tbhiv@who.int by 19 July 2021. The proposals received will be subject to a thorough review process and the selected group will be notified on completion of the review process.
Comentários