WHO Consolidated Guidelines on Tuberculosis, Module 4: Treatment – Drug-Susceptible Tuberculosis Treatment
Publicação: 30 de maio de 2022
.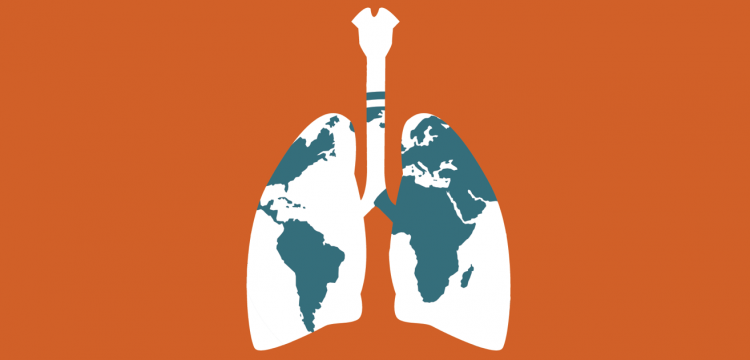 Overview
The WHO Consolidated Guidelines on Tuberculosis, Module 4: Treatment – Drug-Susceptible Tuberculosis Treatment informs health care professionals in Member States on how to improve treatment and care for patients with drug susceptible TB (DS-TB). This document includes two new recommendations – for the use of a 4-month regimen composed of rifapentine, isoniazid, pyrazinamide, and moxifloxacin and another 4-month regimen for treatment of children with non-severe TB. In addition to that, the consolidated guidelines include all current recommendations on the treatment of drug-susceptible TB. The standard 6-month regimen remains as alternative option for the treatment of drug susceptible pulmonary tuberculosis.
The WHO Consolidated Guidelines on Tuberculosis group all DS-TB recommendations in one document and are complemented by matching modules of the consolidated operational handbook. The operational handbook provides practical advice on how to put in place the recommendations at the scale needed to achieve national and global impact. 
Tuberculosis (TB) remains a threat to global public health and is one of the leading infectious causes of death globally. In 2020, an estimated 10 million people developed TB and 1.5 million died from the disease. Owing to the impact of the coronavirus disease (COVID-19) pandemic, TB incidence could increase globally in 2022 and 2023.
Fonte: https://www.who.int/publications/i/item/9789240048126
Comentários